Filed in
CDr
on Mar.07, 2018
Disclaimer: this page is not written by from the point of view of a Deep Purple fanatic and is not generally intended for narrow-perspective Deep Purple fanatics. If you are deeply offended by criticism, non-worshipping approach to your favourite artist, or opinions that do not match your own, do not read any further. If you are not, please consult the guidelines for sending your comments lazy – Various – Blackmore's Castle – A Tribute To Deep Purple & Rainbow doing so.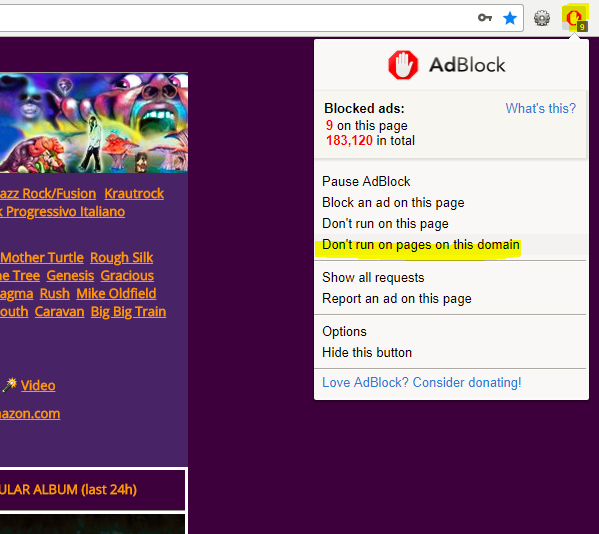 For reading convenience, please open the reader comments section in a parallel browser window. Deep Purple are probably the least well-known, at least in the West. Over all this comes one serious objection: Deep Purple are a band that's definitely limited in style. Mark I – Rod Evans, vocals, Nic Simper, bass, Ritchie Blackmore, guitar, Jon Lord, organ, Ian Paice, drums.
The first two were sacked in 1970, after three albums, a failed career in Britain and a decision to 'broaden the horizons'. Mark II – same as above, but instead of Evans and Simper, Ian Gillan – vocals, Roger Glover – bass. This is usually considered the finest 'mark' of the band, and I fully agree. Deep Purple's main flaw, which infiltrates all four parameters, is that for such a supposedly great band they have way too few classic albums. Three or four, and the rest is mostly eh flack. The late period stuff, for instance, is VERY rarely listenable until they set into the acceptable Steve Morse groove. Likewise, apart from the hits, Deep Purple don't move you all that much – but until Coverdale ruined the band, they were pretty rousing.
Not any higher – the band did pioneer heavy metal, but they were only second best, after all. The early Gillan stuff is mostly adequate, but the Coverdale records make me sick. While the 'classic' Purple sticks to the formula quite heavily, the band had enough periods and line-ups to try their hands at art-rock and prog and funk and whatever. Of course, they never were keen on diversity.
The humble beginnings – psychedelic heavy metal linked in with classical-influenced pop. Still holds up to time, though. No finger-flashing, energetic, dazzling solos or crunching, leaden riffs – just your average bunch of half-stoned kids playing a funny mix of all styles possible. The tendency to play it hard and heavy was there right from the beginning, though: as soon as the trippy organ chords that serve as the opening to 'And The Address' give way to the gritty guitar melody, you know you're definitely not in for a Monkees rip-off. Elsewhere, the choice of covers ranges from great to bizarre. Apart from the covers, there aren't that many originals, and that's the main problem: they sound painfully derivative. Shush, the instrumental 'And The Address' sounds just like some Hendrix tune, and 'Mandrake Root' is simply a rip-off of 'Foxy Lady'.
Comments Off on Lazy – Various – Blackmore"s Castle – A Tribute To Deep Purple & Rainbow